Civil Rights Lawyer
The Best Civil Rights Lawyers in Los Angeles
Expert Attorneys Civil Rights Lawyers
Defensor Latino: L.A.'s Civil Rights Attorney
Civil rights violations, specifically those involving law enforcement, are among the most egregious acts a person can commit. The consequences of these violations can have a devastating effect on the victim's life. If you feel your civil rights have been violated by law enforcement in the state of California, you need a knowledgeable attorney by your side to help navigate your case. Defensor Latino's team of exceptional civil rights attorneys have the skills and experience necessary to litigate your case and earn you the maximum compensation to which you are entitled under the law.
Do not allow a civil rights violation to go ignored: Contact the civil rights lawyers at Defensor Latino to schedule a free consultation with our team today!
Proven California Defenders of Civil Rights
We have successfully litigated many civil rights cases out of court with extraordinary results for our clients. In one such case, Servando Gomez Castaneda et al. vs. Los Angeles Sheriff's Department, was published in the Daily Journal; the most respected legal newspaper in California.
The civil rights attorneys at Defensor Latino have years of experience litigating cases throughout California. Schedule a free consultation with our civil rights lawyers today by calling (818) 726-7100!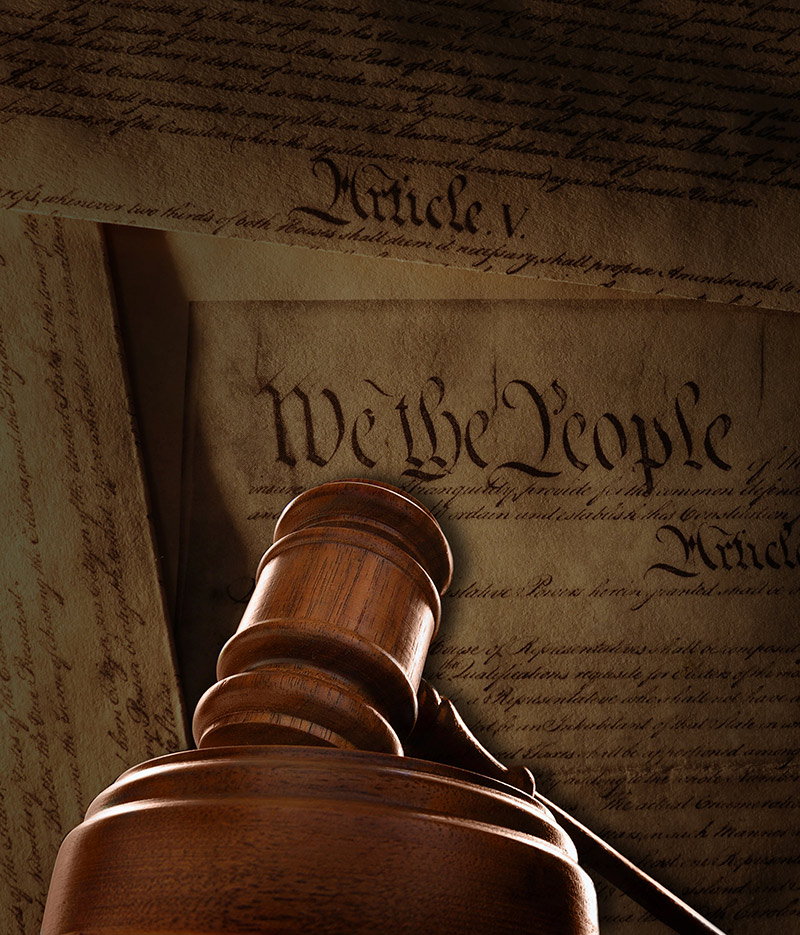 California Civil Rights Laws
Identifying Civil Rights Violations in California
If law enforcement (local, State or federal agencies) have abused their power and you have been arrested without probable cause; excessive force was applied during your arrest or you have been harassed; intimidated or coerced to provide testimony without being admonished the "Miranda warning"; your civil rights have been violated.
The United States' Constitution and the California Constitution protect your rights, even if you are not an American citizen or a permanent resident. The majority of these cases are against local police, the counties' Sheriff's Departments, the State police (in California is the California Highway Patrol) or federal authorities like the FBI, ATF, Customs or the Border Patrol.
If you are unsure about whether or not a civil rights violation has taken place, do not hesitate to contact Defensor Latino. Our civil rights attorneys will review your case for free to help you understand your legal options. Call us at (818) 726-7100 to schedule your free civil rights legal consultation today!
Were you involved in a civil rights case and need to know your options?
When Should I Hire a Civil Rights Attorney?
Immediately after suspecting a violation of your civil rights, your first call should be to Defensor Latino for a free consultation. Dial (818) 726-7100 to receive the expert legal counsel you deserve.
Your Post Civil Rights Checklist
What should you do if your civil rights have been violated in L.A.?
Take a picture of any physical marks, bruises, cuts, and abrasions you sustained
Try to obtain the name or names of the officers, employers/employees, or entities involved in your mistreatment
Wait several days or weeks to contact a civil rights attorney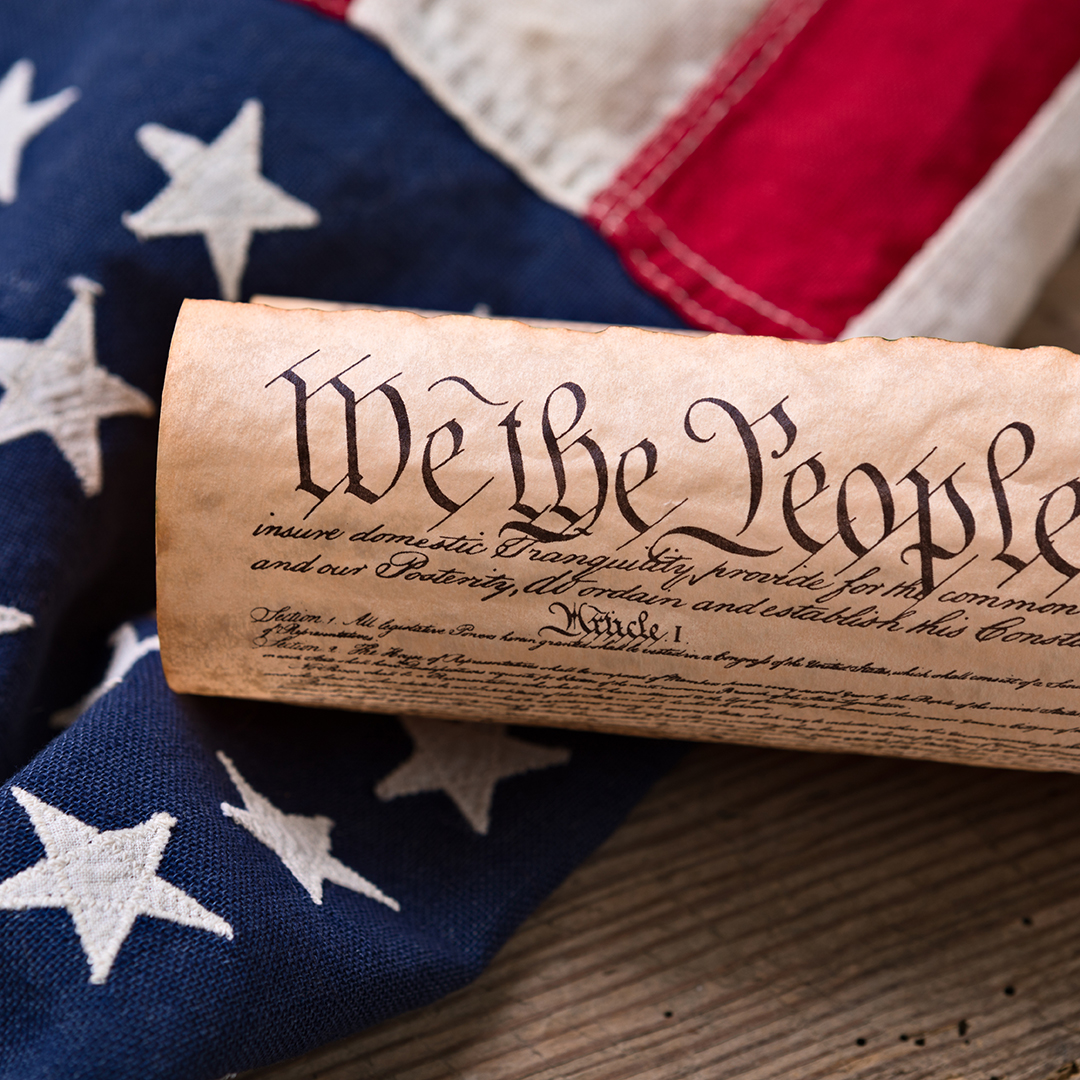 What to Expect
What is the process from violation to settlement?
Once our civil rights attorneys have carefully reviewed your case and you have selected our team as your legal representatives, we will first assess whether or not medical treatment is required for any injuries sustained as a result of the civil rights violation. If you were injured during an encounter with law enforcement, an employer, or any other entity that caused you discriminatory harm, we will connect you to the most qualified medical specialist and assign you to a "medical concierge." This special member of our team will be responsible for helping you to set doctors' appointments, guiding you through your treatment plan, and making recommendations for your injuries even if you do not have health insurance.
Our team will advance any and all costs and you will not pay the attorney's fees until your case is settled.
Defensor Latino: L.A.'s Civil Rights Attorneys
Trust the Experts
Defensor Latino has a proven track record for securing clients who have suffered a civil rights violation the maximum compensation owed to them under California state law. Our civil rights attorneys have even been featured in the Daily Journal; the most highly respected legal newspaper in California; for our work helping clients recover the damages to which they are entitled. Allow our team to resolve your civil rights violation case by scheduling a free consultation with our civil rights attorneys today.