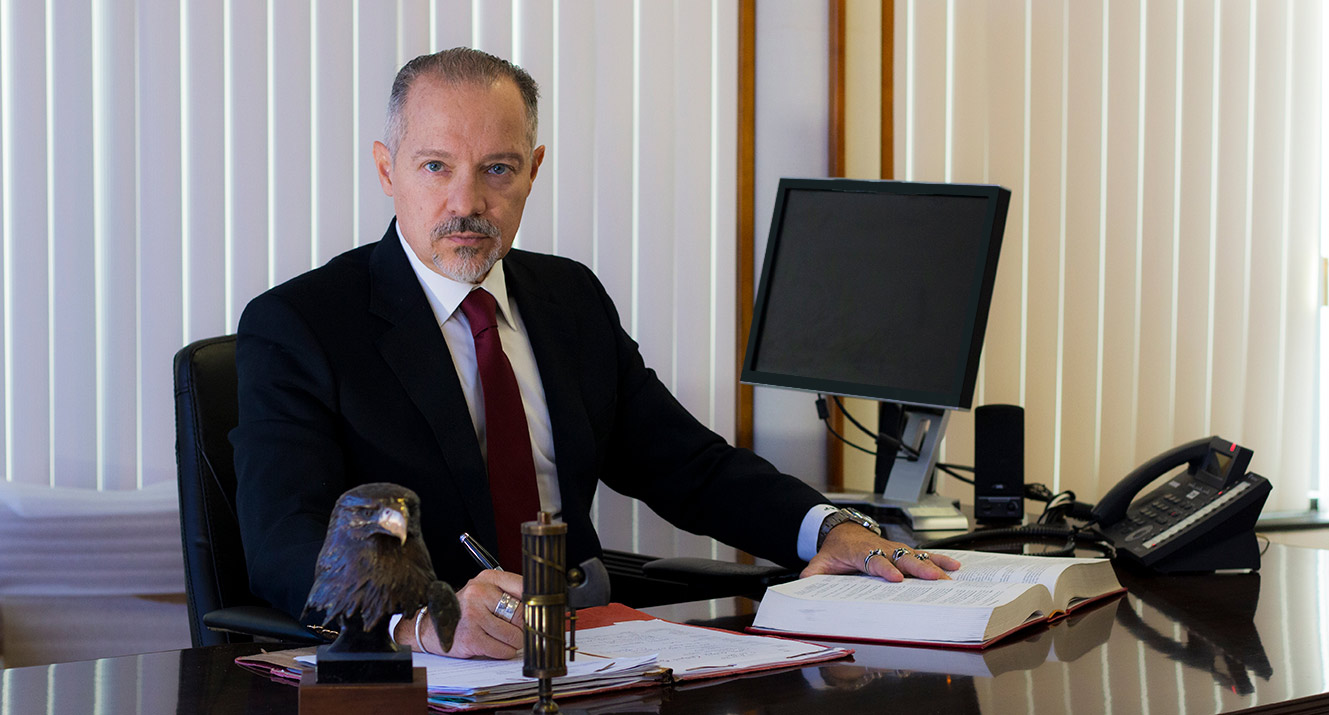 Personal Injury Lawyers in Los Angeles
Choose Defensor Latino because we win!
Defensor Latino: L.A.'s Personal Injury Attorneys
Los Angeles' Go-To Personal Injury Lawyers
For more than 10 years, El Defensor Latino has offered superior personal injury; civil litigation; worker's compensation litigation; criminal defense and civil rights litigation services throughout the Los Angeles region. We act as your partner, offering the expert legal representation you need to successfully litigate your case. Allow our team to help you recover the damages you are owed by scheduling an initial consultation with our personal injury attorneys today!
Browse Recent Settlements
$1,750,000
Auto vs. Auto
Costantini vs. Rubinger
Case Number: PS1604510
$1,720,000
Truck vs. Auto
Murillo vs. Singh
Case Number: BC666707
$400,000
Premises Liability
Benjamin Sanchez vs. City of Los Angeles
Case Number: BC607230
$275,000
Auto vs. Auto
Ledet vs. Hugo Trucking
Case Number: 18STCV06331
$196,000
Auto vs. Auto
Rubi Cruz vs. Ricardo Alberto Salas
Case Number: BC597935
$150,000
Premises liability
Maria Moran vs. Wal-Mart Stores, Inc.,
Case Number: BC720111
$125,000
Auto vs. Auto
Carandang vs. Soveron
Case Number: 19STCV37012
$123,000
Premises Liability
Irma Ceto vs. Michael Preet Nijjar
Case Number: BC666821
$100,000
Auto vs. Auto
Marie Brandon vs. Zohren Steffens
Case Number: BC630396
$80,000
Premises Liability
Mariluna Mostacero vs. County of Los Angeles
Case Number: BC674521
$70,535
Auto vs. Auto
Noah Marmel vs. State Farm
Case Number: Under UM
$65,000
Auto vs. Auto
Abigail Sanchez vs. Cathy Anne Luke
Case Number: 20STCV19327
$65,000
Auto vs. Auto
Pedro Ortiz vs. Dalia F. Bakhit, Mohamed Farha
Case Number: BC703797
$61,000
Auto vs. Auto
Jorge Sigala vs. Lilly Orlando Dixon
Case Number: 19STCV33812
$60,000
Auto vs. Auto
Ana Maria Bogarin vs. Eli Maghen
Case Number: 20STCV06642
Choose Lawyers That Win
Top Personal Injury Attorneys in L.A.
At Defensor Latino, our team has a proven track record of winning cases and earning clients the settlements they deserve. When you choose our personal injury attorneys to litigate your case, you will always receive:
Prompt, accurate responses to all of your legal questions
Compassionate, professional, and personalized legal services
bilingual staff able to serve both English and Spanish clients
We act as your partner, representing your best interests every step of the way to secure the best outcome for your case. When you are seeking a personal injury lawyer in L.A., contact the team at Defensor Latino for the expert litigation services you deserve.
You can always change lawyers
You pay no lawyer change fees
Our Personal Injury Practice Areas
Don't leave your personal injury litigation in the wrong hands
Why Choose Defensor Latino's Personal Injury Attorneys?
Our Practice is the best in L.A.
Selecting Defensor Latino as your personal injury law firm is the first step in securing the best outcome for your case. What makes our personal injury attorneys so exceptional?
We Work with Anyone
Our team of knowledgeable attorneys have decades of personal injury litigation experience, making us uniquely capable of serving your legal needs. Not only that, but our staff is proud to be bilingual, serving both English-speaking and Latino clients throughout the Los Angeles region.
We Offer Free Consultations
We understand that suffering a personal injury can be a traumatic experience, which is why we are proud to offer our clients a free initial consultation for their case. Allow us to carefully review your circumstances so we can provide a clear path for how to move forward!
We Are Regionally Recognized
Our legal team is home to some of the most brilliant minds in the industry, featuring members of The Million Dollar Advocates Forum and the Diamond Club Top Attorneys in North America Directory.
We Win Cases
Defensor Latino has a proven track record for winning personal injury lawsuits throughout Los Angeles. Our team listens carefully to each of our client's needs, developing an airtight legal strategy that earns them the best outcome for their personal injury case.