About Defensor Latino
Los Angeles' Most Trusted Attorneys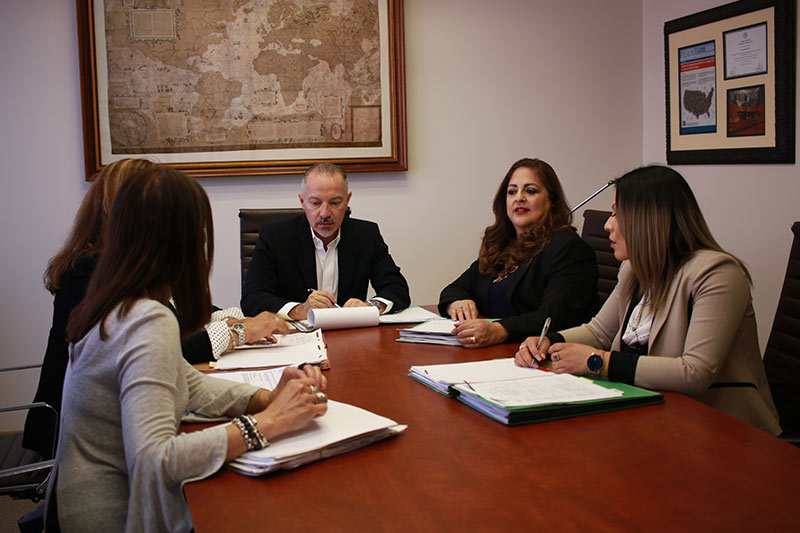 About the Glendale Based Law Firm
Defensor Latino is a personal injury law firm located in Los Angeles, California that was created to serve the unique needs of the Latino community. Our personal injury attorneys have decades of industry experience, and are especially capable of serving the needs of both English and Spanish-speaking clients. Established in 2009 by top personal injury attorney Sergio F. Benedetto, Defensor Latino is L.A.'s most trusted source for all your personal injury litigation needs.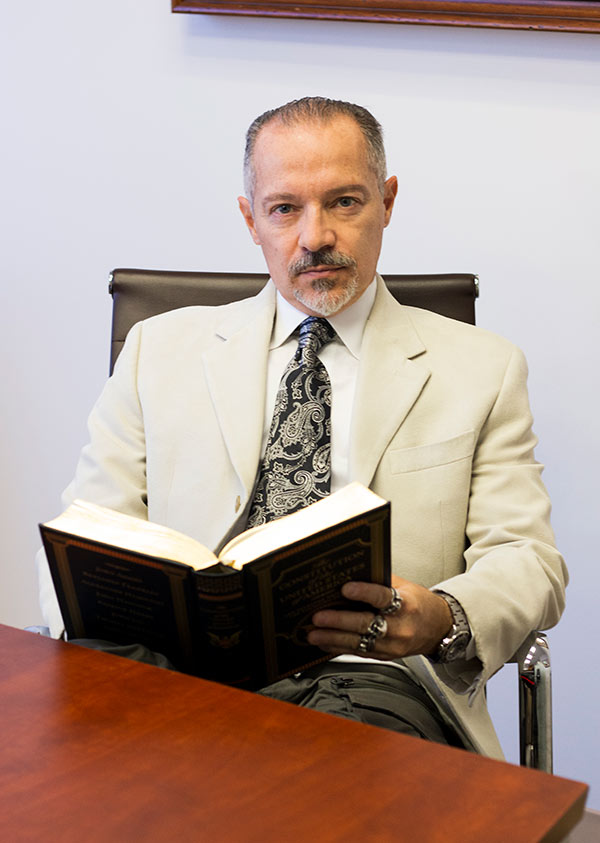 About Sergio F. Benedetto
An Argentinian native, Sergio Benedetto became an attorney in Buenos Aires in 1989 where he practiced civil litigation, criminal defense, and international assets protection until 2000. From 1993 until the year 2000, he also served as the in-house attorney for the National Retail and Services Employees' Trade Union, the largest trade union in Argentina. In 2000, he began work in the Legal Department of the Organization of American States in Washington, D.C. as a legal advisor and liaison with the World Bank and the United Nations.
Upon completing his Masters of Law in International Legal Studies at American University in 2001, Sergio went on to practice civil litigation and criminal defense at a boutique law firm in Beverly Hills from 2004 until 2009. From there, he started his own practice where he now serves as the lead personal injury, civil litigation, civil rights litigation, worker's compensation and criminal defense attorney for clients throughout Los Angeles.
Featuring decades of industry experience and a proven track record for winning personal injury cases, Sergio is also a nationally recognized attorney. His accolades include:
The Million Dollar Advocates Forum Member since 2015
Top Attorneys in North America Directory Member since 2016
Pinnacle Professional Member of the Continental Who's Who in 2017
Keynote Speaker in the Constitutional Law Seminar at the School of Law of the University of Buenos Aires in 2017
Diamond Club Top Attorneys of North America Directory Member since 2018
10 Best 2019 Client Satisfaction award by the American Institute of Personal Injury Attorneys
President's Circle Top Attorneys of North America 2021-2022
10 Best 2021 Client Satisfaction award by the American Institute of Personal Injury Attorneys
Discover the benefit of working with Sergio Benedetto first-hand: Request your free personal injury consultation today!